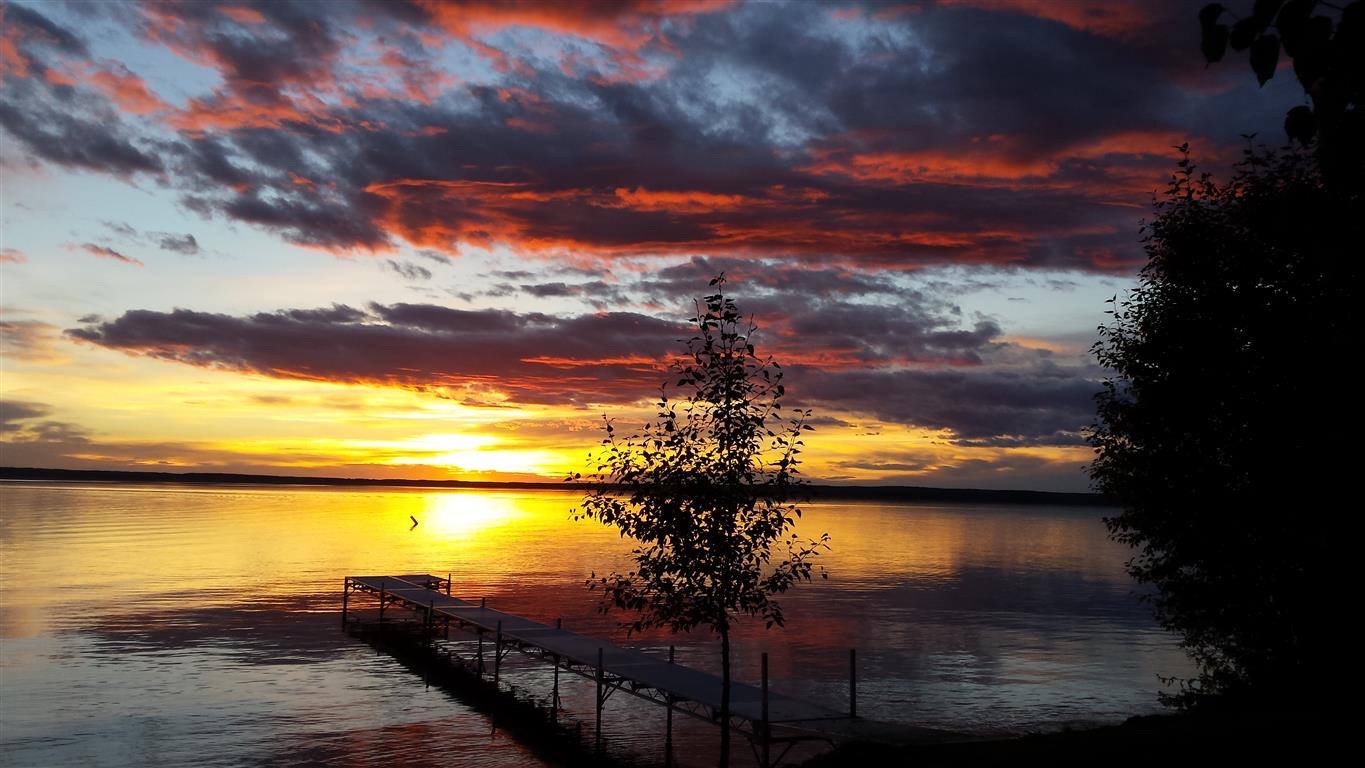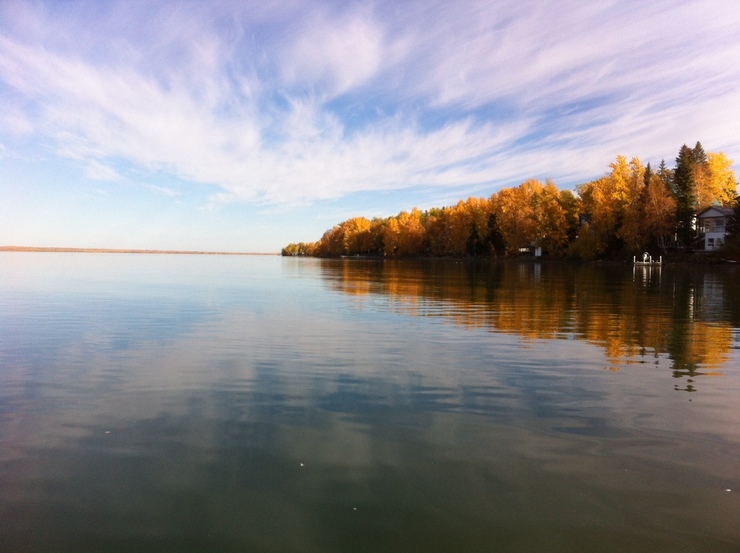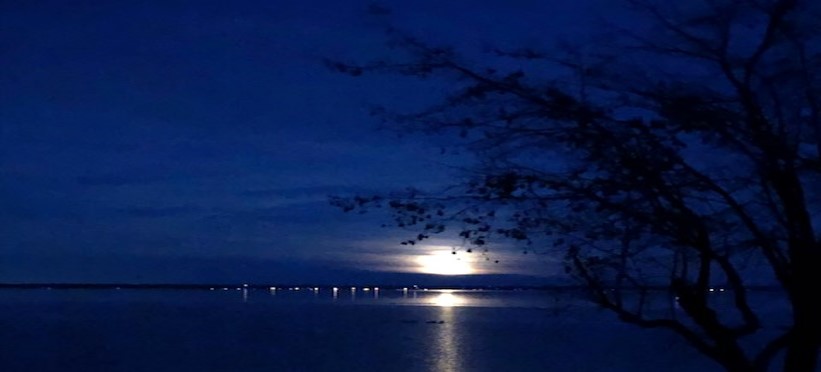 Argentia Beach
Summer Villages Office
Welcome to the Summer Villages Office at Pigeon Lake
Crystal Springs
Part of the Summer Villages Office Administration
Wetaskiwin RCMP Town Hall Meetings

January 13, 2023

Please click here to view the poster for the upcoming dates and locations of the meetings.

...

2022 Alberta Fisheries Management Engagement

January 10, 2022

Alberta Environment and Parks (AEP) will be hosting a series of public engagement sessions this month regarding fisheries management and proposed regulatory changes. Topics covered in this

...

BOAT DOCKS AND MOORING STANDARDS

November 5, 2020

Alberta Environment and Parks is developing a standard for the installation of boat docks, piers, hoists and mooring buoys. This is your opportunity to have input to the development of the

...
Events for January
31st
10:00 am - 12:00 pm
Events for February
1st
No Events
Events for February
2nd
No Events
Events for February
3rd
No Events
Events for February
4th
No Events
Events for February
5th
No Events
Events for February
6th
No Events
Events for February
7th
No Events
Events for February
8th
10:00 am - 12:00 pm
Events for February
9th
9:00 am - 11:00 am
Events for February
10th
10:00 am - 12:00 pm
1:30 pm - 3:30 pm
Events for February
11th
No Events
Events for February
12th
No Events
Events for February
13th
No Events
Events for February
14th
No Events
Events for February
15th
No Events
Events for February
16th
No Events
Events for February
17th
1:00 pm - 3:00 pm
Events for February
18th
No Events
Events for February
19th
No Events
Events for February
20th
No Events
Events for February
21st
No Events
Events for February
22nd
No Events
Events for February
23rd
No Events
Events for February
24th
1:00 pm - 3:00 pm
Events for February
25th
No Events
Events for February
26th
No Events
Events for February
27th
No Events
Events for February
28th
10:00 am - 12:00 pm